---
VP-EC-2000
Process Controller and EnviroCloud Gateway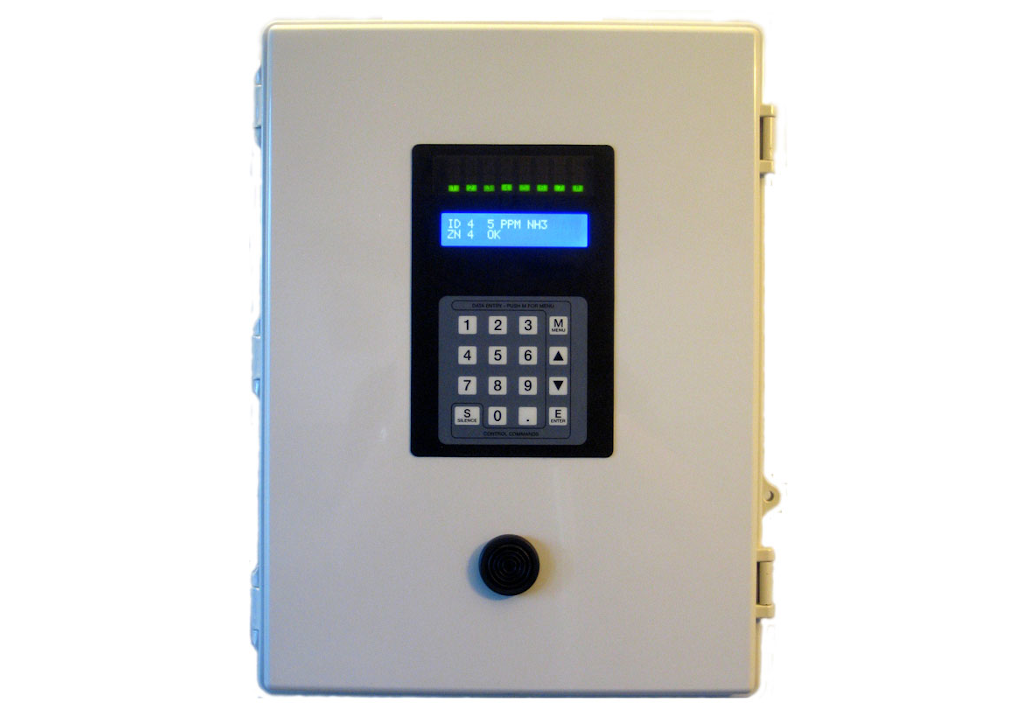 Enclosure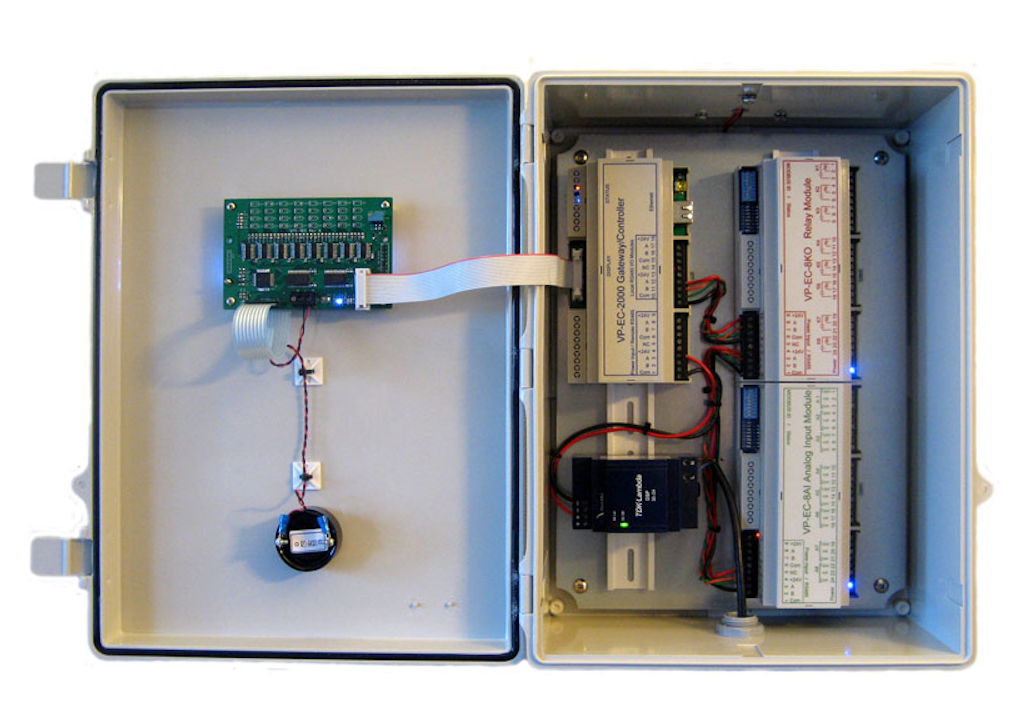 Enclosure Inside View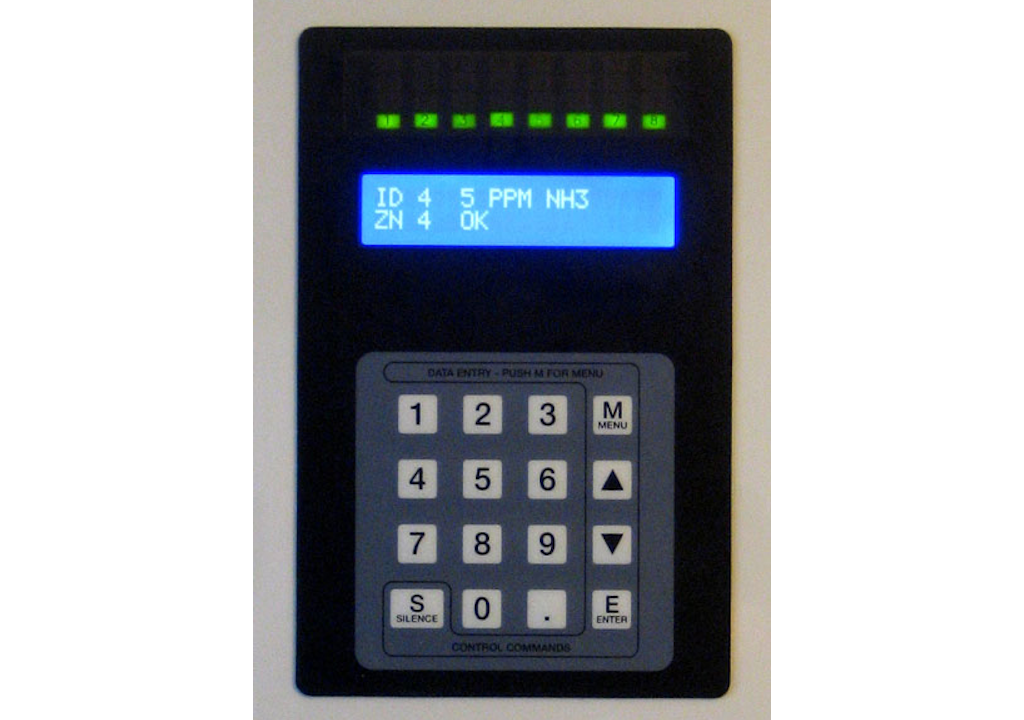 User Interface
The VP-EC-2000-BD can be used in applications ranging from simple gas detection and ventilation controls to sophisticated temperature monitoring and control with evaporator defrost cycling controls. The heart of the VP-EC-2000-BD is a flash programmable microprocessor and a large catalogue of application software available from VP Process Inc.

Standard features like 2x20 character LCD's, LED alarm indicators, keypad interface, relay outputs, universal power supply with 24 VDC field power, and a comprehensive data communications I/O package gives the VP-EC-2000-BD ultimate flexibility. Scalable accessories such as RS485 enabled transmitters, remote relay output units, analog input units are available. Need to measure a combination of some gas leak detection points, some ambient temperature with a humidity points? No problem. Need to send emails (or SMS messages) on specific alarms? No problem. Need to map out zoning with overlap complete with time delays and preset timers? No problem.

The built in web server gives the user flexibility in custom programming the VP-EC-2000-BD to suit their application . The "EnviroCloud" remote secure server gives the user up to 10 years of data retention with graphing and remote programming capabilities. The ALMB Alarm Beacon option provides increased visual alarm indication.
Standard Features
Up to 64 Remote Transmitters
Transmitters can be either Digital (MODBUS RTU) or Analog 4-20 mA
8 Control Relays (SPDT 10A) Standard, expandable to 128
MODBUS over TCP/IP (Ethernet) and RS485 Standard
Email on Alarm
Data Logging VP-EC-2000-BD Controller Internal 48 Event Datalogger, "EnviroCloud" 10 Year Datalogger
MODBUS Port for Remote Transmitters and Relay Units
2x20 LCD and up to 32 Bi-Colour Alarm Status LEDs
Door Mounted Audible Standard
16 Function Keypad for User Interface
Optional Alarm Strobe
Internal Web Server for programming and remote access
"EnviroCloud" Ready
For a complete description and specifications, download the VP-EC-2000-BD Manual.